What better way to celebrate Mother's Day than to take a beach trip with your fam??!!
First trip to the beach!
Taking it all in with Daddy.
Venturing out with Uncle Marc.
Playing in the sand with the boys.
Found a friend.
Playing in the waves with Mommy.
Wore out.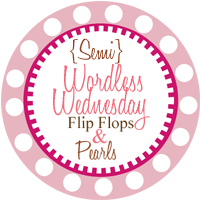 Play along and link up here!